If you're looking to advance your career with an industry-leading company in a collaborative, fast-paced environment, then we want to meet you.
We are looking to fill a variety of positions. If you are seeking to be part of a growing company and creative team will allow you to utilize and develop your skills – consider joining the Greener Group. Our team-spirited company culture will provide you with the tools and support required to propel your career as far as you are willing to take it.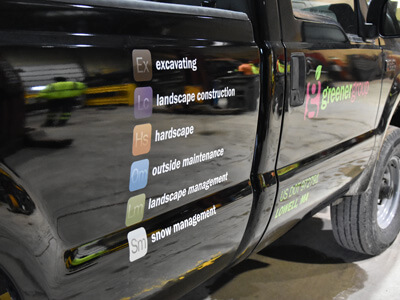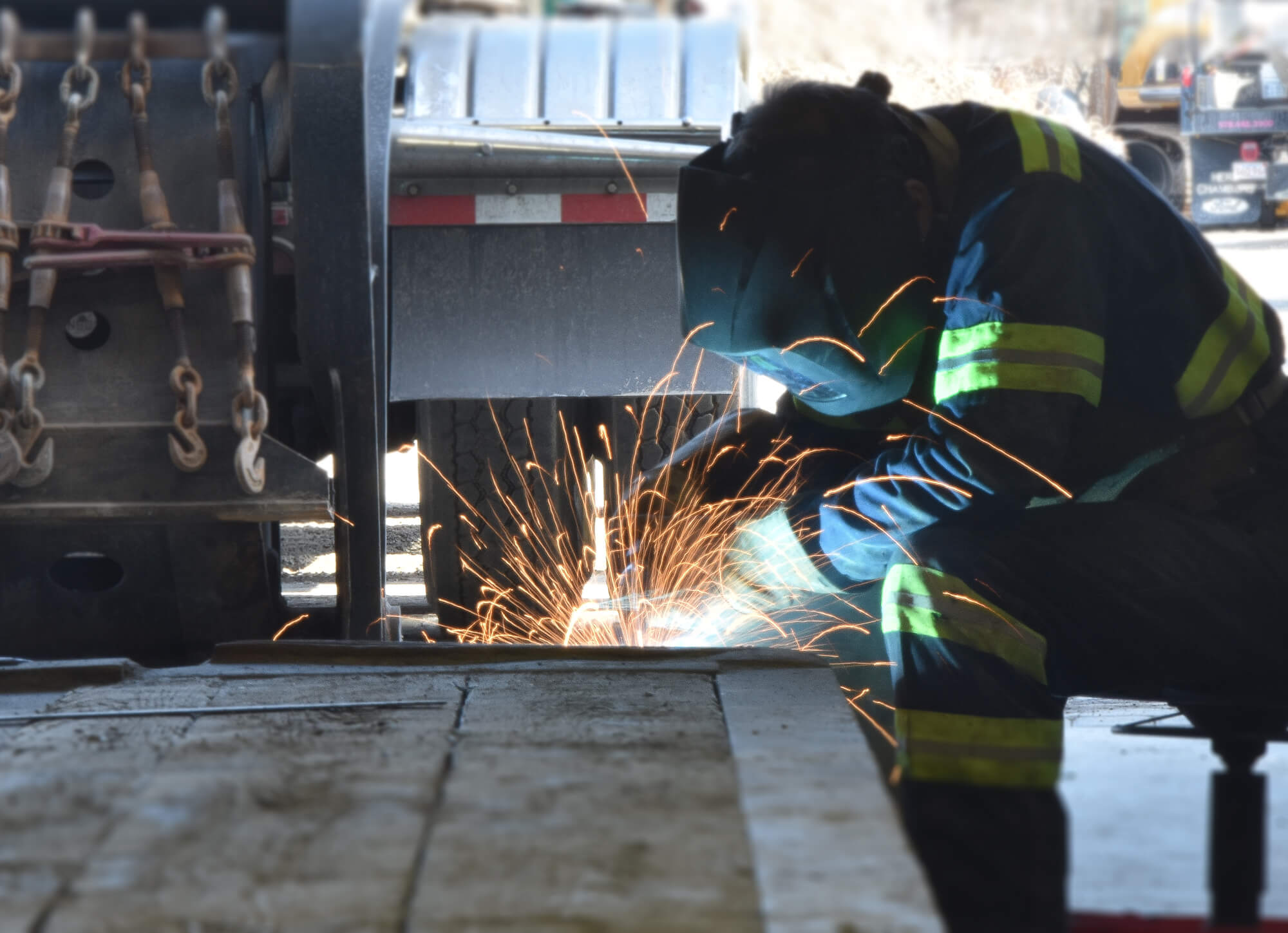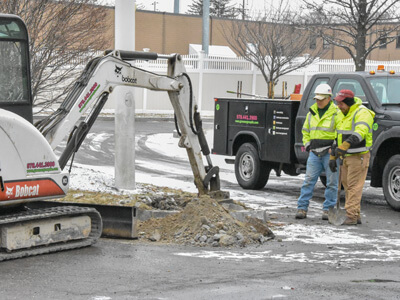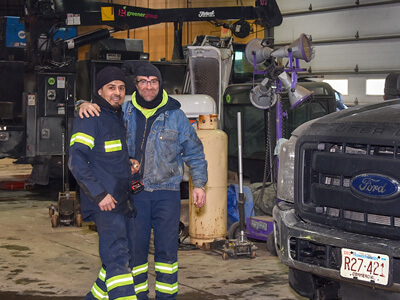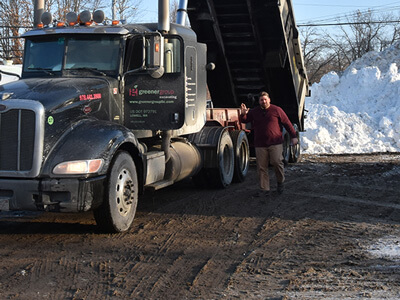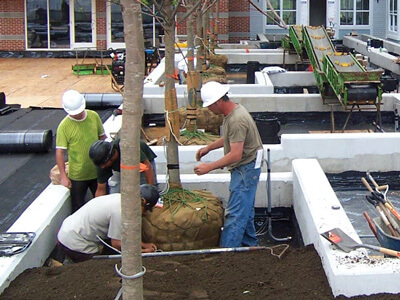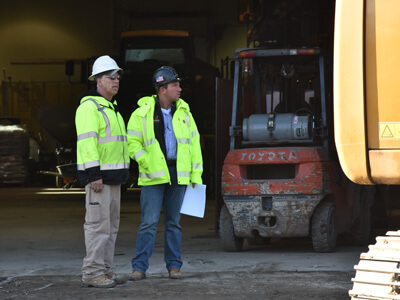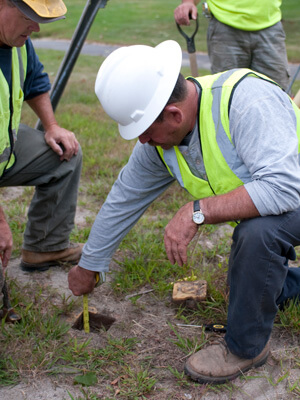 We are looking for the following qualities/qualifications:
Strong work ethic
Attention to detail
Ability to work with others in a team productively
Ability to complete work assignments
Valid drivers license
Able to work in the US legally
Here a few of our open positions listed on Indeed.com
Excavating Construction Project Manager
Hardscape Operations Superintendent
Here are some of our open positions:
Irrigation Team Members:
Crew, Laborer, Tech, Leader, Foreman
Landscape Maintenance Team:
Crew, Laborer, Leader, Foreman, Supervisor
Landscape Construction Team Members
Lawncare Technician: Fertilizer Applicator
Excavating Project Manager / Estimator
Nursery Yard Attendant
Excavator Working Foreman
Landscape Project Manager
On-Road Heavy Equipment Mechanic
Hardscape Operations Superintendent
Hydroseed Operator
Interested applicants can:
1 – email their resume to: careers@greenergroupllc.com
OR
2 – fill out an application and submit it to our office.
Click here to download an application (PDF file)
Click here if you need to download Acrobat Reader:


Our address:
Greener Group
123 Bolt Street
Lowell, MA 01852
NO PHONE CALLS, PLEASE.