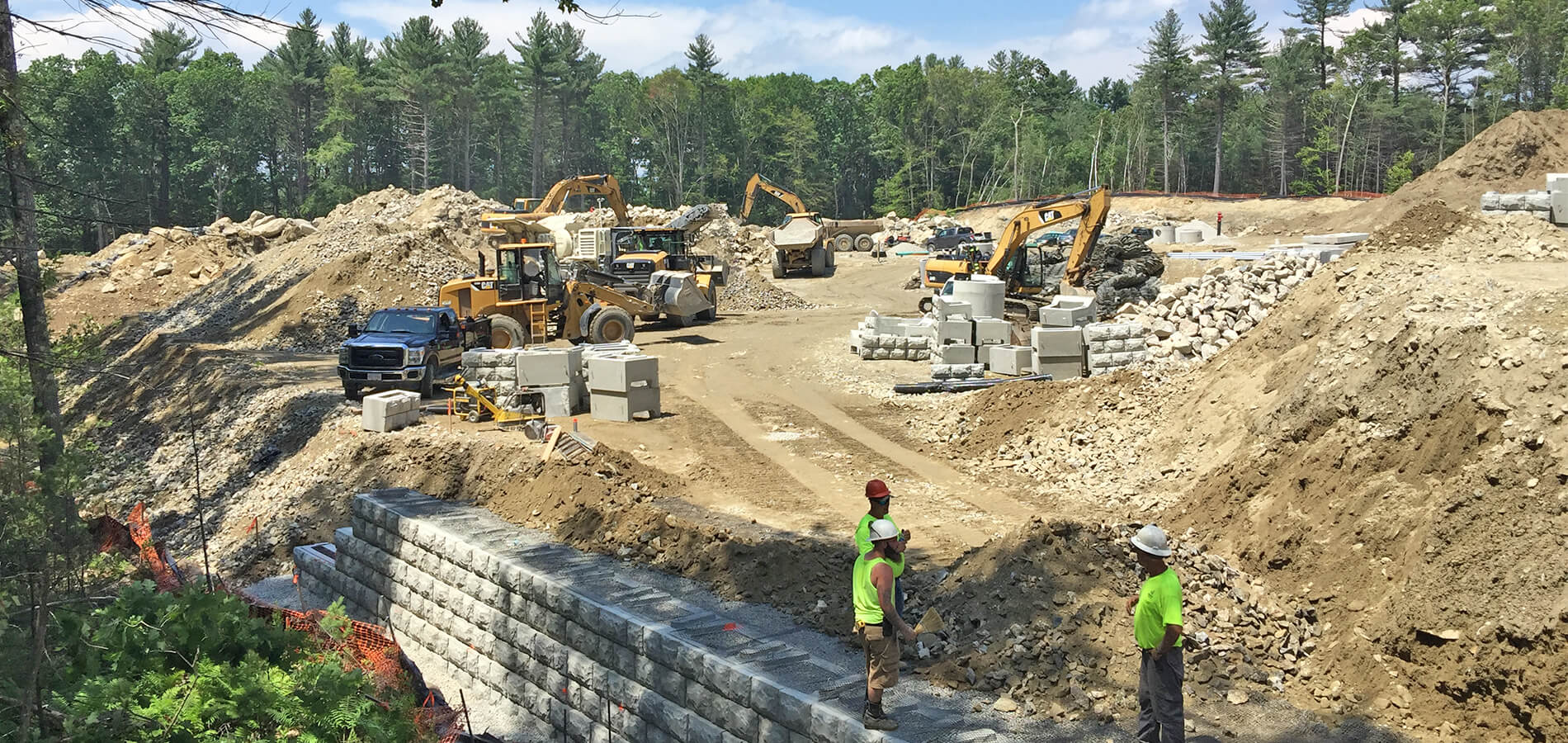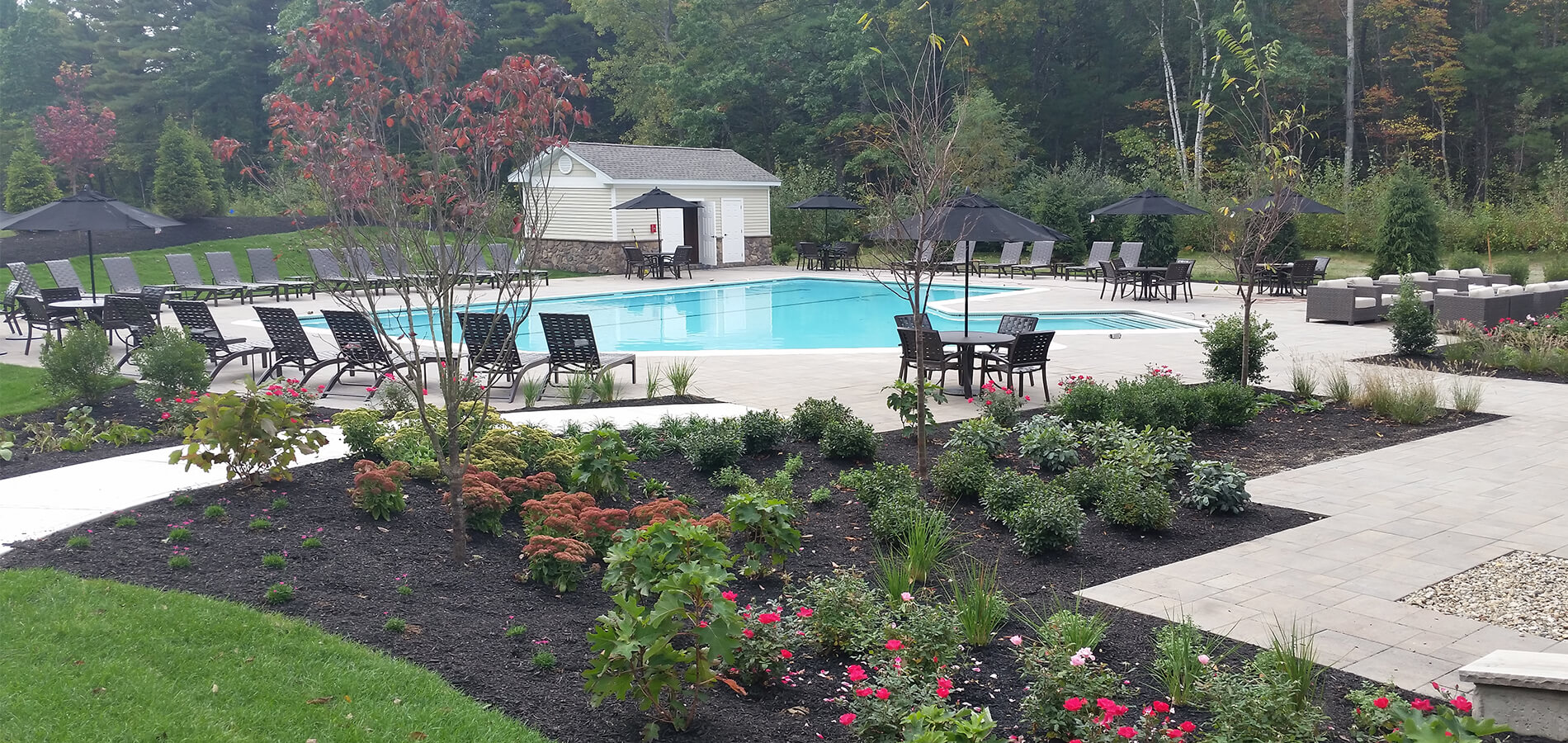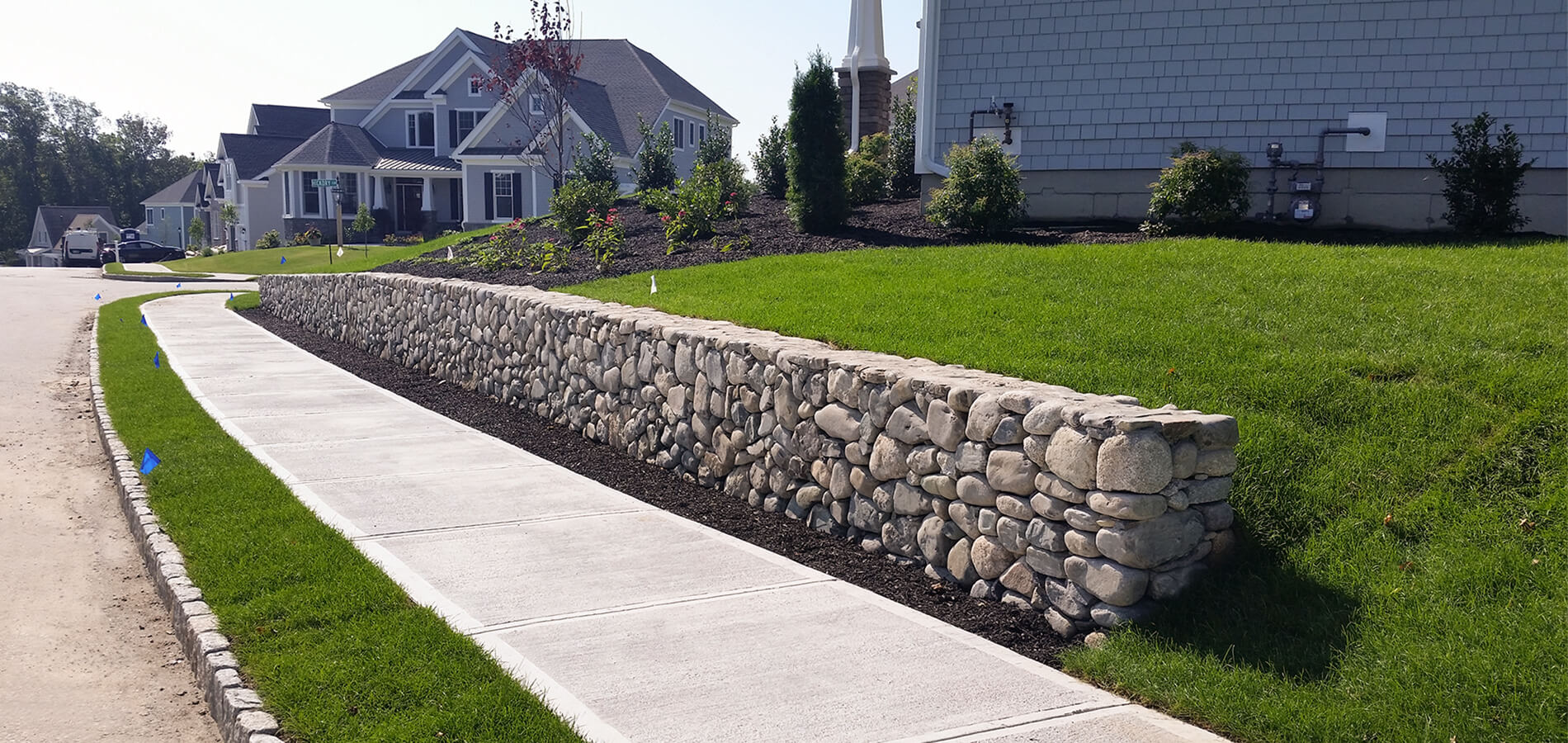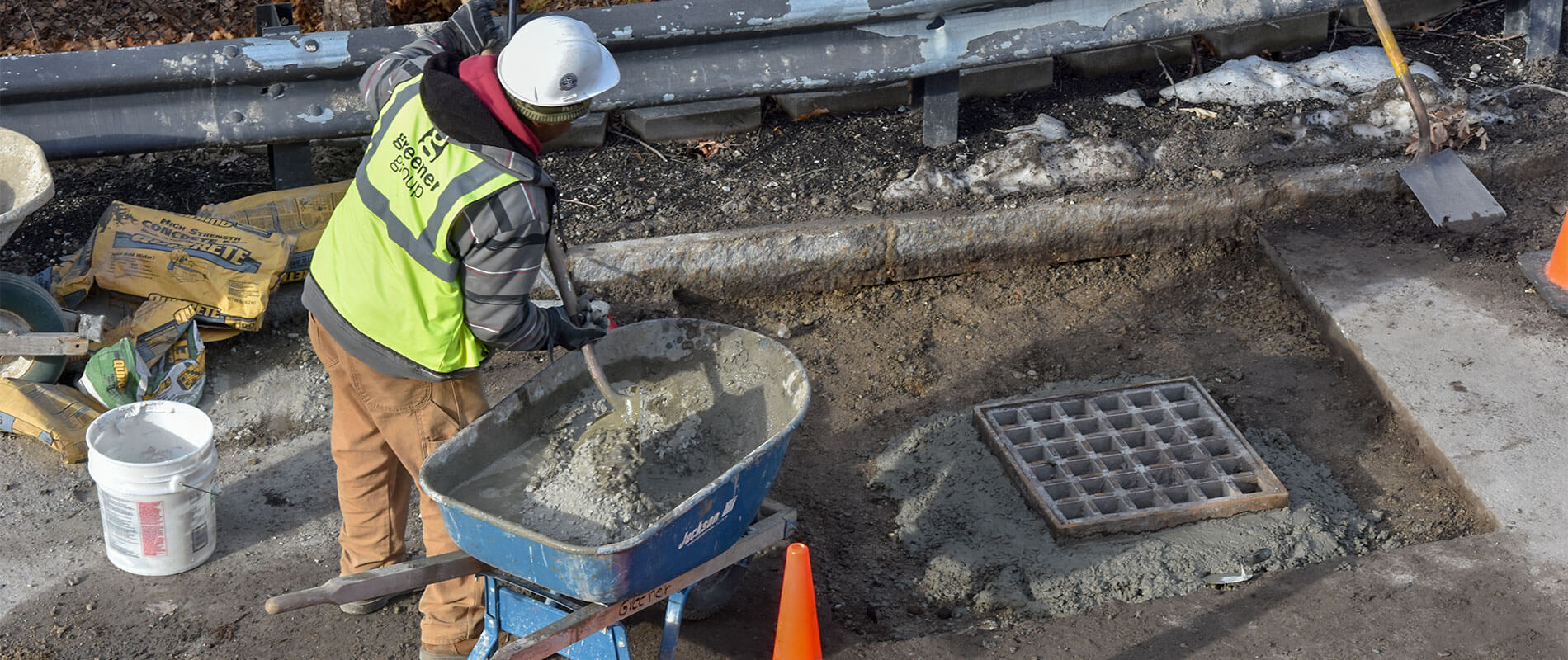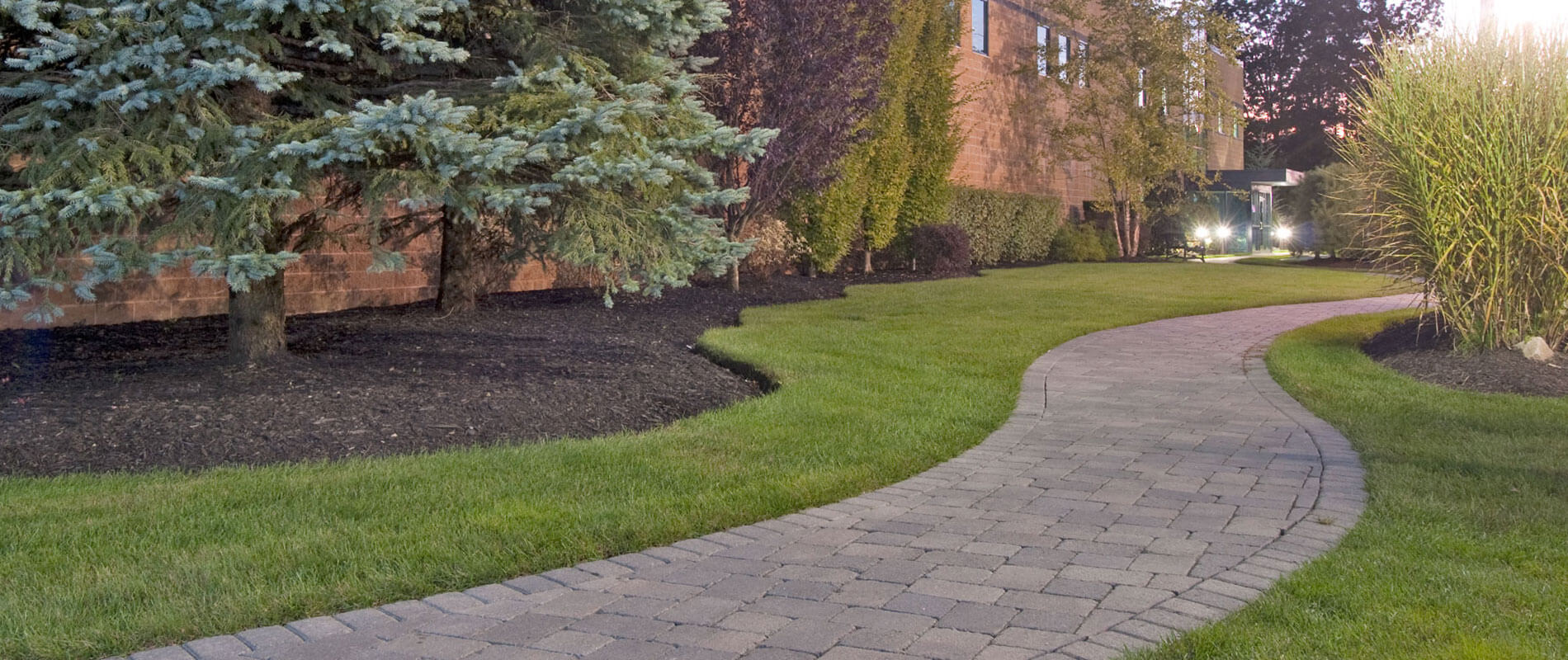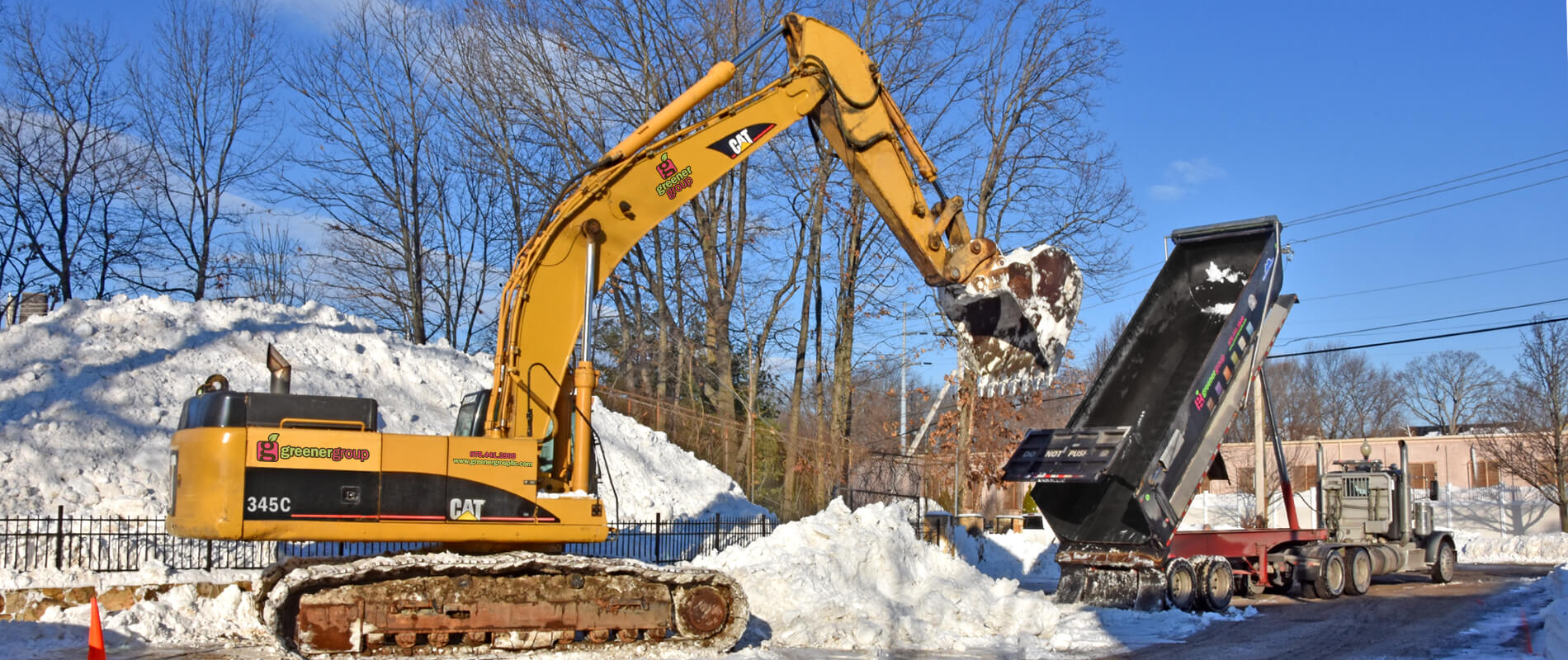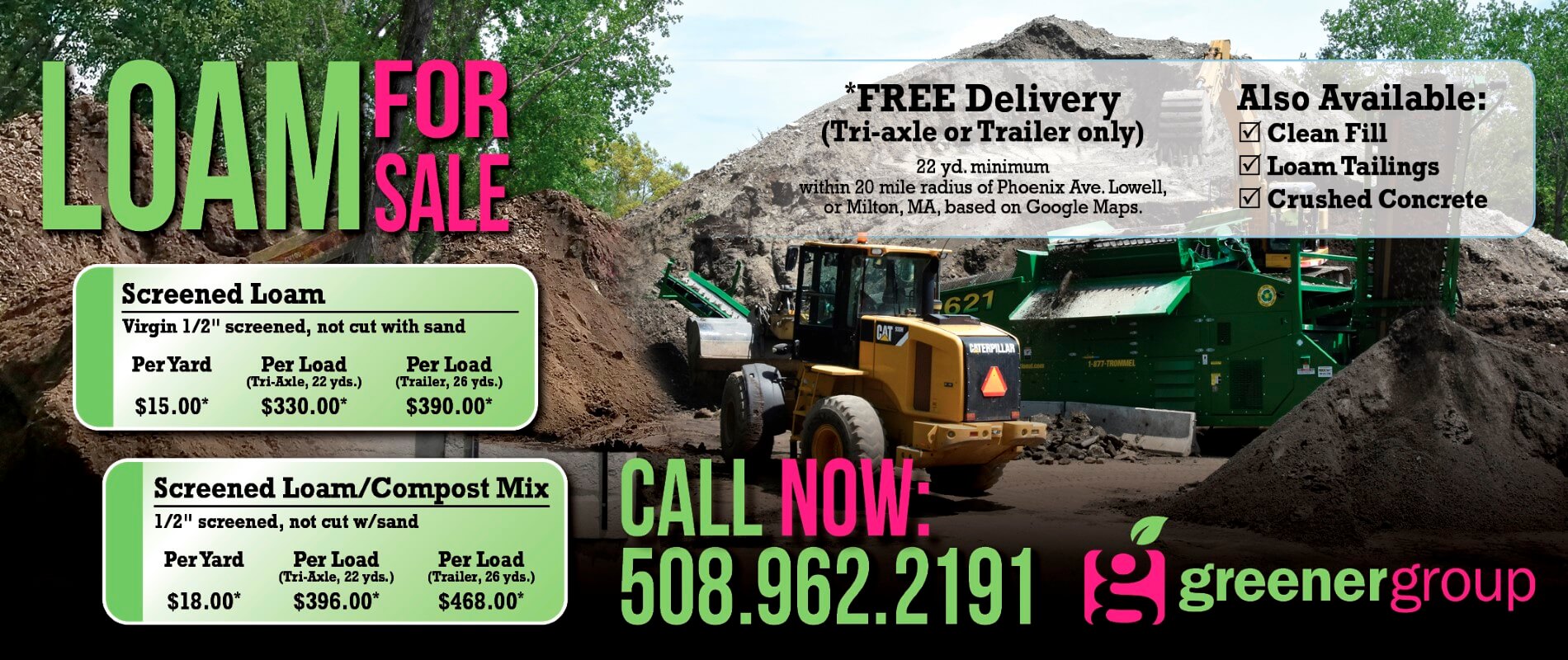 Greener Group - Loam for Sale - Call 508-962-2191
Our Safety Record
Greener Group has a healthy safety record. Our employees and customers are our most important asset and their safety is our first priority. We apply that same philosophy to your property: quite simply, we care for it like we would our own. Our arsenal of preventative safety measures includes monthly training sessions, weekly field "toolbox talks", site-specific health and safety plans, and mandatory site inspections. We regularly bring in outside safety consultants, and our road crews are specially trained for commuter rail track awareness. We are OSHA compliant and fully insured in all applicable coverages including liability, worker's compensation, automobile and umbrella policies. Certificates of liability and insurance are available upon request.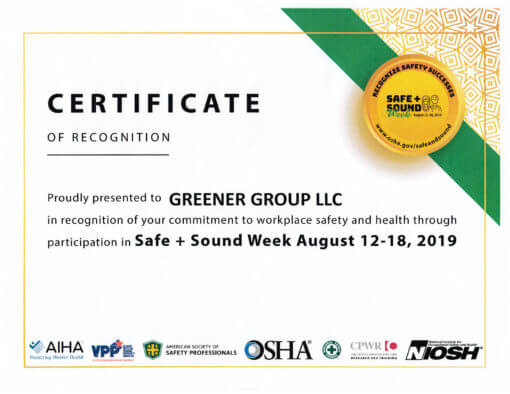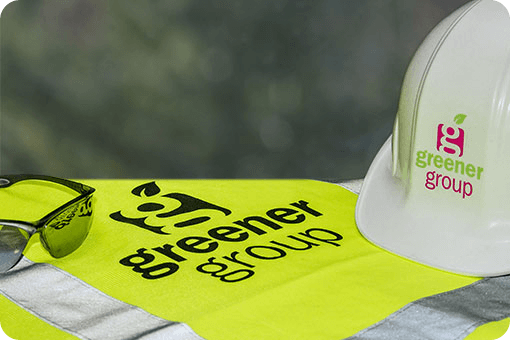 Safe-Sound-Week-0812-0818_CertofRecognition
DSC_3704_Safety_v2_510x340
Toll Brothers

Methuen • Holliston
Cohasset • Walpole • Canton
Pulte Homes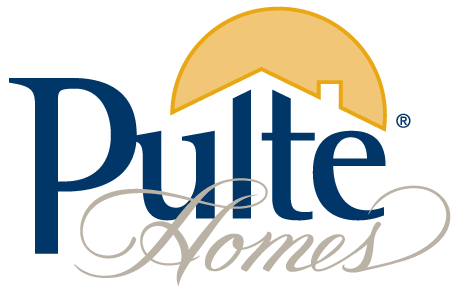 Gavin & Sullivan Architects

Hanover

Fairfield Residential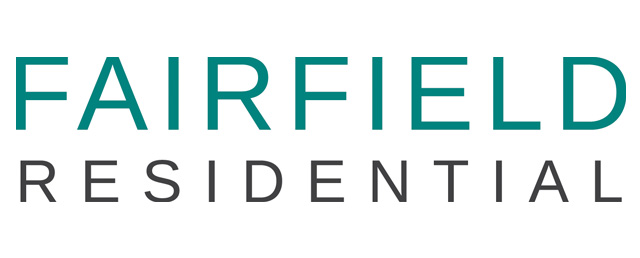 MacLellan Concrete

PetersonBuiltHomes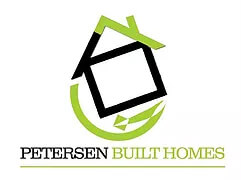 Trident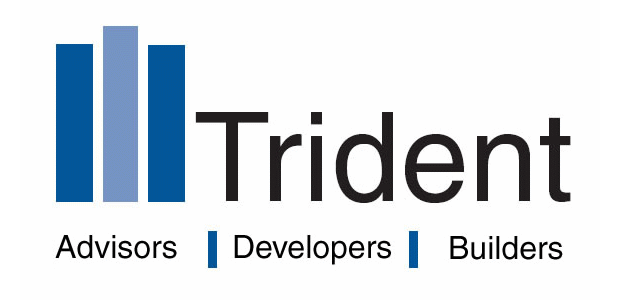 Lincoln Property Co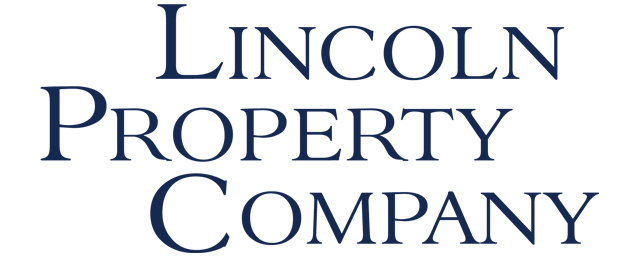 Market-Basket-Logo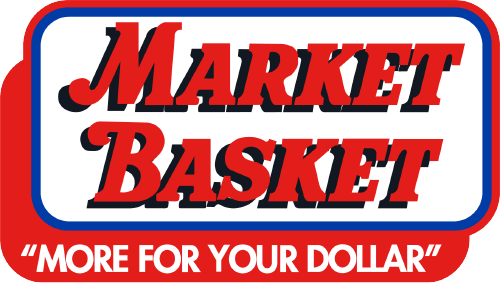 the loop - logo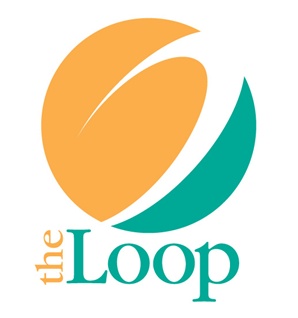 Lowell5

Farley White

cm&b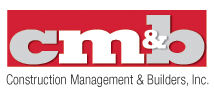 NE Studios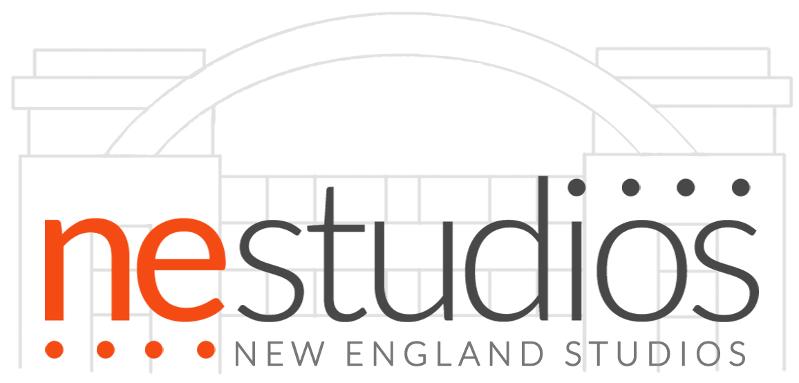 TJX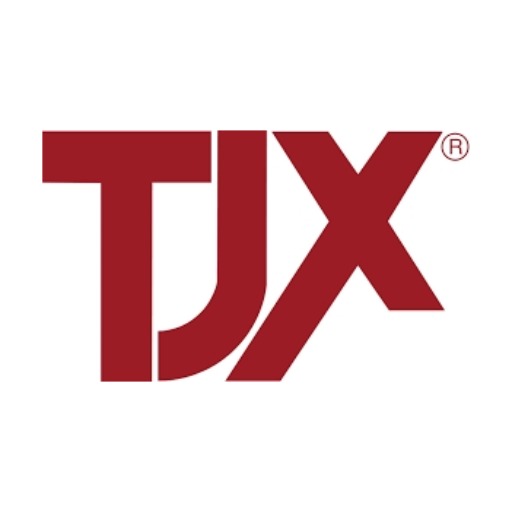 PBC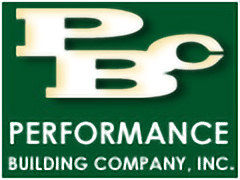 Toll Brothers Apartment Living

Jewett Construction

gc-logo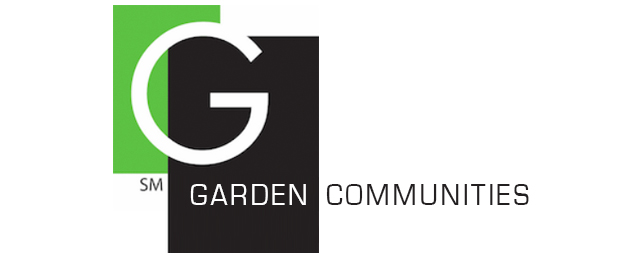 Lantheus Medical Imaging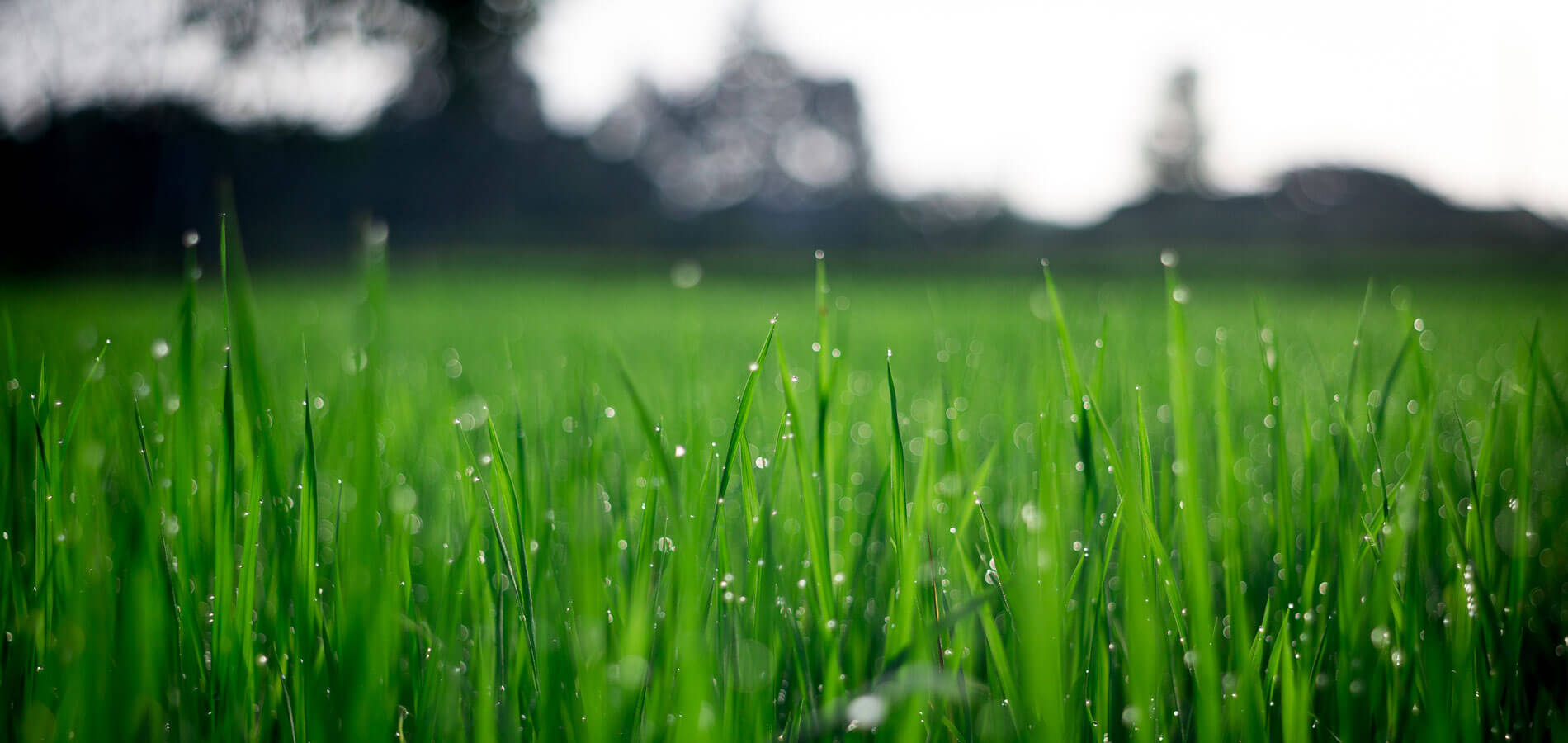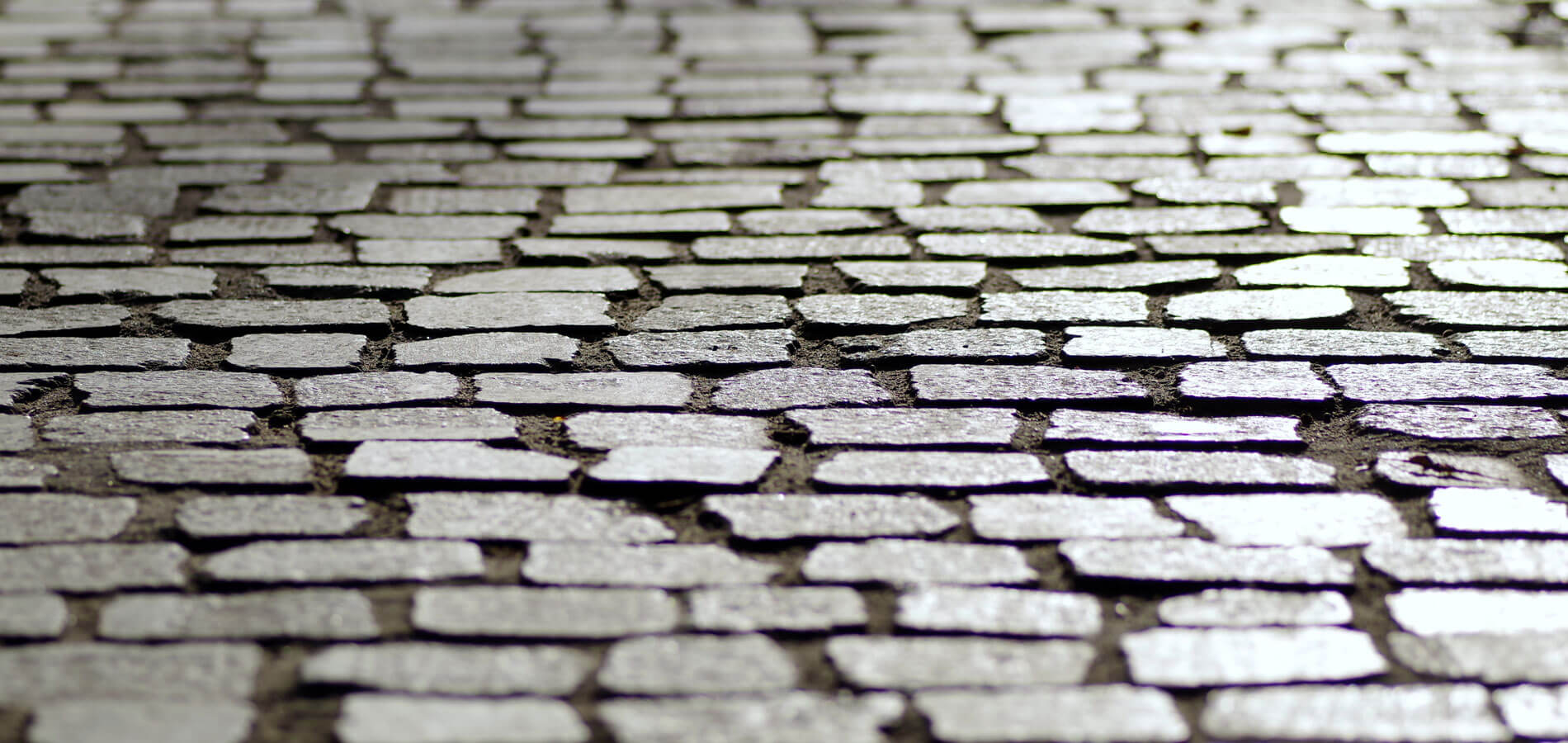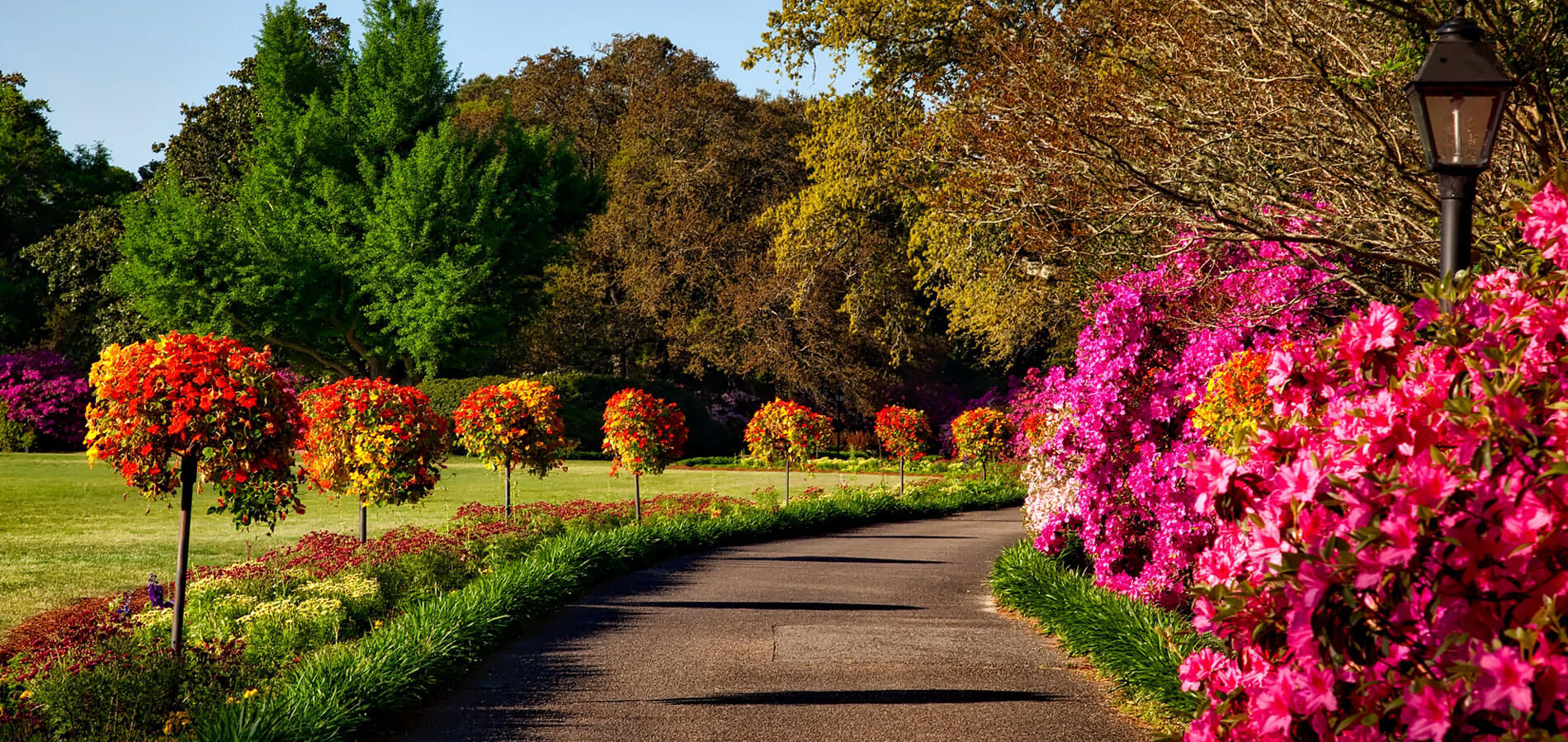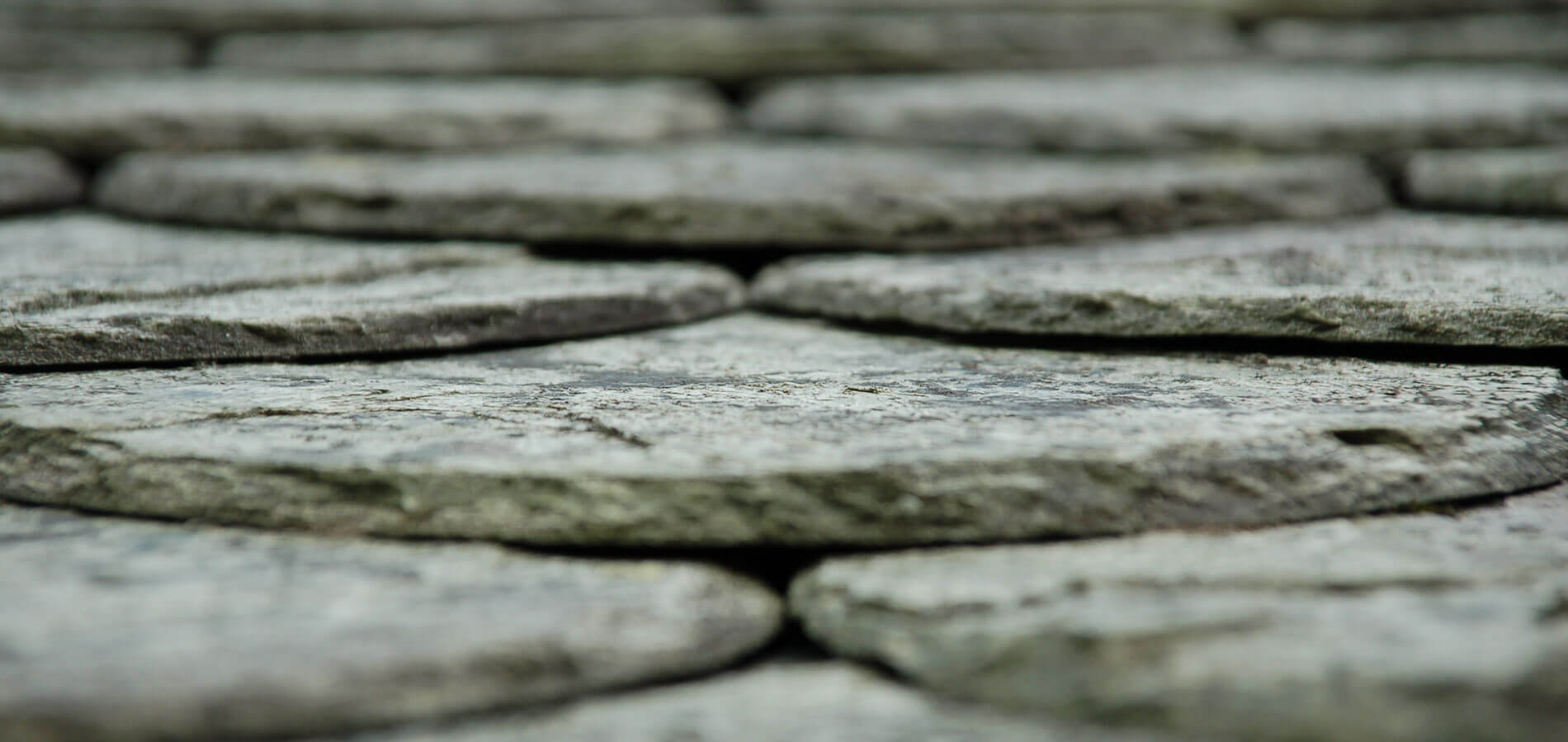 Testimonial #1
"We are pleased to recommend Greener Group to anyone looking for a quality job. They worked within our construction schedule and budget and were polite and honest. We will continue to refer them to custom clients."

John F. Sullivan , Gavin and Sullivan Architects, Inc.
Testimonial #3
"Greener Group did everything in their power to help us meet our schedule without compromising the quality of the finished product. The cooperation and responsiveness of your entire team should be commended."

Tim McElroy , ARCO Beverage Group
Testimonial #2
"Before we start a job, we speak to the customer to better understand what they are looking for and how best we can serve them. Before we leave a job, we make sure everything is as perfect as possible. The rest falls into place."

Greener Group Employee
Testimonial #4
"As a property manager and owner, I am quite pleased with your work. The maintenance was consistent and thorough, and the installation was attractive, cost effective and vibrant after several years."

David M. Whelan , Centurion Management, Ltd.