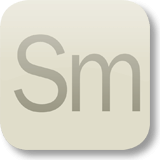 Let It Snow
Long before first frost, you'll find Greener Group employees preparing equipment and visiting properties to map out customized, detailed snow and ice management plans. Our services are available 24 hours a day, which means that all paths to your property and access to your vehicles are clear and safe — first thing in the morning.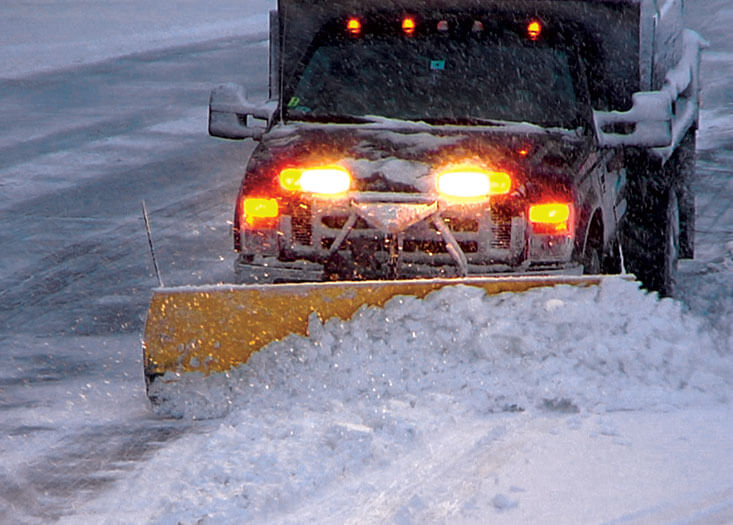 Our foresight guarantees you efficient, effective responses when the storms start rolling through. We use a variety of professionally maintained equipment for snow and ice removal, from a fleet of plows, sanders, CAT loaders with pushers, dump trucks, Bobcats with blades, and walk-behind snow blowers, to jobs that simply require just a shovel. More important than our equipment are the experience and dedication of our people, most of whom have been removing ice and snow for years.
Plowing
We owe our around-the-clock snowplow capabilities to our extensive equipment fleet and highly skilled snow removal team. They'll work with you before the first flake hits to plan the most efficient way to keep your road and driveways passable, even in the worst that New England winters can throw at us.
Removal & Stacking
Once the snow is off your road and pathways, where does it all go? Your snow removal team will consult with you before the first flake hits to come up with snow pile locations or removal plans that work for you and your property. That way, there's no question how to manage the snow, once its out of your way.
Salt & De-Icing
We take the environment and area usage into consideration when we choose a de-icing material for each part of your property. Its important to react quickly to changing weather conditions to ensure clear and safe passage. With Greener Group, you can step with assurance.
Shoveling
There are many detailed property features—such as stairs and narrow walkways—that require the precision of hand shoveling. We address each unique feature to provide the best and most complete snow removal. Our team makes it happen quickly and completely.