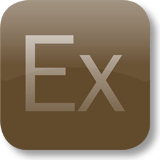 Ground Breaking
No job is too big, or too small. Greener Group specializes in construction site work and road building for commercial projects. We have steadily increased both our workforce and arsenal of excavating equipment, allowing us to offer diverse excavation services. Today, our jobs can range from $1,000 to over $10 million.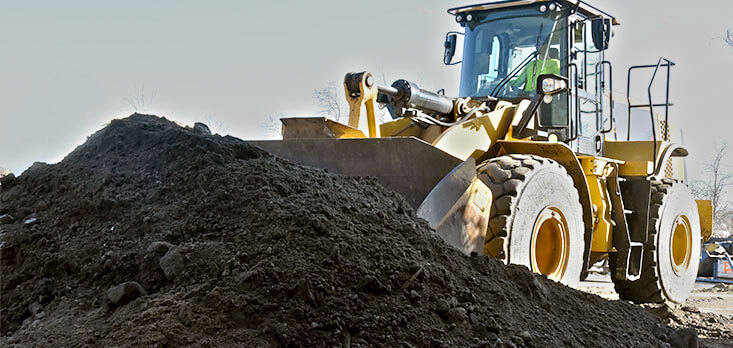 Our seasoned employees are versed in the operation of our wide selection of excavating equipment, supporting both small and large projects. We own all of our excavating equipment, allowing us to offer competitive pricing and predictable time frames. If we can't perform the task, we'll find someone who can, and we'll manage the entire process. Whether you need a site prepared for construction, a road complete with drains and sewage, or a comprehensive infrastructure for utilities, we have an experienced crew, the right size equipment, and a successful track-record of meeting the customer's project needs.
Water + Sewer
Greener Group provides water and sewer installation for private, commercial and public works, all types and all phases. We can install an individual lot septic system, or a 10,000 gallon per day commercial wastewater treatment plant. Additionally, we can install sewer and water mains, services, connections tests, and town acceptance.
Utilities
We work with utility companies throughout the entire process, from approval to installation. Our experience covers all aspects of underground utility installation including electric, telephone, cable and gas infrastructure.
Road Construction
We can install a simple residential driveway or a multi-lane highway up to 2 miles in length. We offer new paving, reconstruction, overlays, and reclaimed asphalt.
Lot Work
We can prepare your site for construction of any scale. Whether it's digging for a residential foundation, or clearing and preparing the infrastructure with drainage and sewage for a large commercial building lot, we can do it.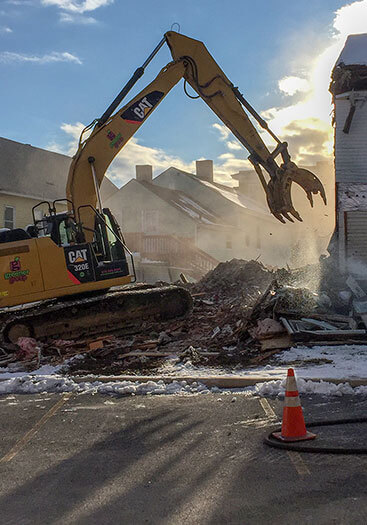 Additional excavating services include:
Parking lot construction

Roadway construction and new paving

Building excavation and backfill

House lot preparation and foundations

Underground utility installation and connections

Septic system installation

Retaining wall construction

Land clearing and grubbing

Rock hammering and blasting

Crushing and screening

Hauling and trucking

Wetland replication and mitigation